About Accu-Data Business Information Services
Accu-Data Business Information Services, Inc. is a respected and leading provider of loss control surveys for the insurance industry.  Accu-Data was established in 1989 and is a privately owned corporation.  Our main office is located in Albany, NY.  
Several clients who have used our services include Chubb, State Farm, Allstate, Amica, Safeco and AIG.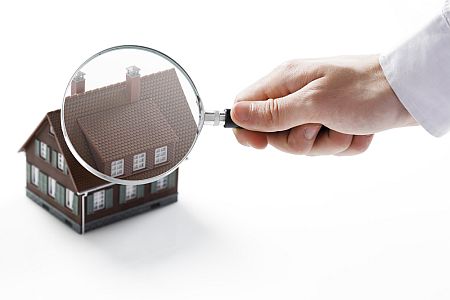 Accu-Data originally conducted surveys throughout the state of New York.  At our client's request, we expanded our operations to provide telephone surveys nationwide and field surveys in the New England states.
Accu-Data is fully automated.  Our custom web-based solution allows us the speed and flexibility to offer you outstanding turnaround time and unprecedented reporting ability.  
Our professional services are customized to meet your individual needs

Our prices are very competitive

Our time service is exceptional

Our technology is provided to you at no charge

Our inspectors complete a comprehensive training program
Our services are automated to provide you with the very best products in the shortest possible time – the way you want them.  We are flexible enough to provide you with a complete system solution customized to your individual needs.  Contact us today to find out more.